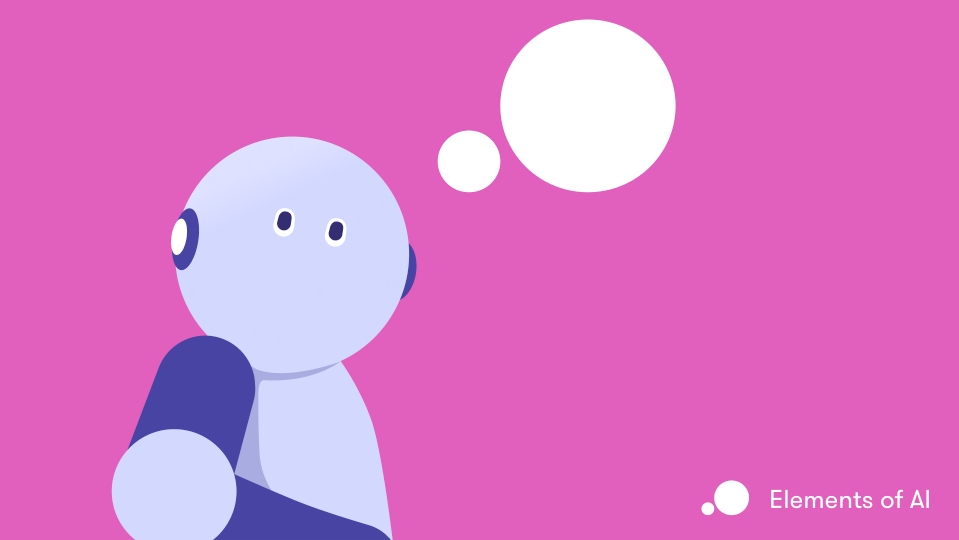 È da oggi online la versione in italiano del corso sull'intelligenza artificiale "Elements of AI" del quale si può usufruire gratuitamente. E' stata la Ministra per l'Innovazione tecnologica e la digitalizzazione Paola Pisano a volere che anche nel nostro Paese fosse possibile apprendere con queste lezioni come funziona una delle nuove tecnologie più destinate a cambiare nel nostro tempo modi di lavorare, di fornire e ricevere servizi e realizzare prodotti e altro ancora.
Raggiungibile tramite il link www.elementsofai.it, il programma formativo realizzato dall'Università di Helsinki e dalla società finlandese Reaktor si è avvalso della collaborazione della Commissione europea e in Italia del Dipartimento per la Trasformazione Digitale, della Fondazione Cotec (Fondazione per l'Innovazione Tecnologica) e dell'Università degli Studi Roma Tre.
La Conferenza dei Rettori delle Università italiane (Crui) e il Consorzio interuniversitario nazionale per l'informatica (CINI) partecipano alla diffusione del progetto.
La gratuità del corso è dovuta alla volontà di incoraggiare il maggior numero possibile di cittadini ad acquisire gli elementi di base sull'intelligenza artificiale.
Al seguente link (Ministro per l'innovazione tecnologica e la digitalizzazione | Elements of AI, primi passi verso l'Intelligenza artificiale) tutti i dettagli del programma formativo e le modalità per l'accesso.